Bardock (Bādakku)Edit
Bardock is the father of
Kakira
,
Kaiataya
,
Goku
,
Exaya
and
Akira
. He is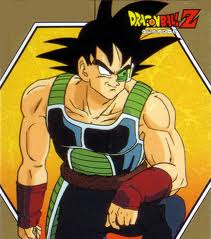 also the life partner of
Sharotto
and he and
Fasha
slept together once. He doesn't know that
Akira
is his daughter because Fasha insists that the baby is
Toma
's but he secretly knows that the baby is his. Bardock is tough, stubborn, he is a great leader and a great friend.
Ad blocker interference detected!
Wikia is a free-to-use site that makes money from advertising. We have a modified experience for viewers using ad blockers

Wikia is not accessible if you've made further modifications. Remove the custom ad blocker rule(s) and the page will load as expected.