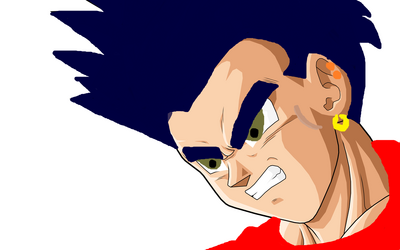 Kocoda is the fiancé of Meera . He is a human and a member of the Maja Z-Fighters/Gen1. He is stubborn, cunning and he can always get you to smile/laugh. He is closest to his cousin Dante and his fiancéMeera. He fights in honor of his younger brother and his mother who were killed in an android attack. He also cares for his little brother Kahun after the android attack that killed there mother and younger sister. He is a bit distant and rarely talks but he still loves him just as much. Kocoda does his best to protect his family, he loves them very much.
Ad blocker interference detected!
Wikia is a free-to-use site that makes money from advertising. We have a modified experience for viewers using ad blockers

Wikia is not accessible if you've made further modifications. Remove the custom ad blocker rule(s) and the page will load as expected.