Len is the husband of
Pyra
and the father of
Millie
. Yes he looks like
Krillin
but they are not related. Anyways, Len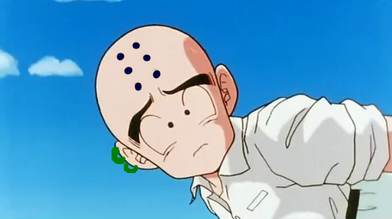 joins the
Z-Fighters
with help from
Pyra
.
The strange think is that Len knew Android 18 model 2 when she wasn't out killing people but she killed him anyways.
He and Pyra have 1 daughter together, her name is Millie and he loves them very much.
Ad blocker interference detected!
Wikia is a free-to-use site that makes money from advertising. We have a modified experience for viewers using ad blockers

Wikia is not accessible if you've made further modifications. Remove the custom ad blocker rule(s) and the page will load as expected.