Levi is the son of
Erebus
and
Nyx
. He is also the
twin of
Topaz
. He is stubborn, headstrong, but over all he is a nice guy. Levi loves to fight and he fights with his siblings, cousins and teammates along with the
Maja Z-Fighters/Gen2
.
Levi's Powers
Edit
Levi is a mental and a physical fighter. He has Electrokinesis and Quantokinesis. Electrokinesis allows him to be able to control and create electricity. Quantokinesis allows him to control matter on a moleculer level. Levi loves to fight and he would do anything to protect his family and the innocent, also his twin sister Topaz (he is also close to her).
Levi meets Elite when she and Eboni join the Maja Z-Fighters/Gen2. They have an instant connection and soon they are dating. 2 years later they are married and then they finds out that Elite is pregnant with a girl they name London.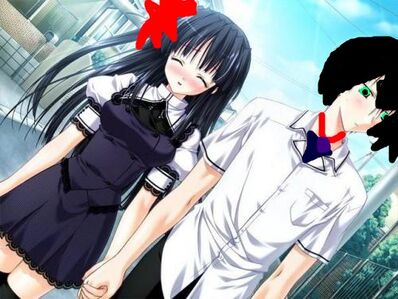 Personality
Edit
Levi is stubborn, headstrong but he is over all a nice person. He loves to help others and he loves to fight. He is kind and very understanding, he is always their to help.
-He is the oldest son of Erebus and Nyx
-Looks up to Tien and his father Erebus
-He has sea green ki
-Has Quantokinesis
-He is older than Topaz (He is born November 14th at 10:52 and Topaz is born November 14th at 10:54)
Ad blocker interference detected!
Wikia is a free-to-use site that makes money from advertising. We have a modified experience for viewers using ad blockers

Wikia is not accessible if you've made further modifications. Remove the custom ad blocker rule(s) and the page will load as expected.