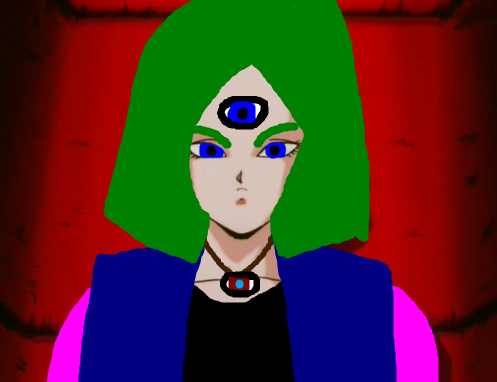 Nyx is the life partner and later wife of Erebus. She is also the mother of Pariah, Pyra, Levi, Topaz, Jade, Sapphire, Amethyst, Crystal,Kira, Iolite, Turquoise, Mazon, Alexandrite, and Citrene. She and Erebus have 6 sets of twins and only to single children. Nyx is kind, patient and very level headed. She can talk her way out of almost anything, she is also an extremly skilled fighter. She also belongs to the Council of Generations on New Mininsa, that council is made up of about 10 generations of Shinhans and since she is married to Erebus she is part of that council. She has been with him since age 15 and they have been through thick and thin together. Nyx loves both Erebus and there children very much and would do anything for them and to protect them.
Ad blocker interference detected!
Wikia is a free-to-use site that makes money from advertising. We have a modified experience for viewers using ad blockers

Wikia is not accessible if you've made further modifications. Remove the custom ad blocker rule(s) and the page will load as expected.