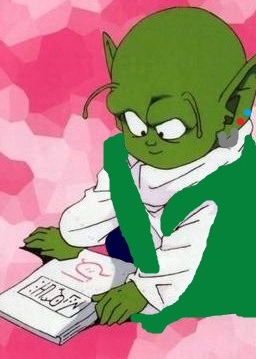 Pledge is the youngest son of
Seigo
and
Saltridar
. He is 8 years younger than
Carge
and 7 and 1/2 years younger than
Armet
. He is kind, thoughtful and quiet. He is very smart and likes to observe fight training. Pledge is not a fighter, he is a healer. He heals his parents and brother
Carge
a few times after training or after a fight. He also heals
Brotur
more than once,
Brotur
is in fact his godfather. He looks up to him and enjoys spending time with his cousins;
Tenchur
,
Miig
and
Rachun
. His godmother is
Seige
, he is close to her and can trust her with anything. Pledge looks up to his parents and his big brothers. He meets and later marries
Feather
. Pledge loves his family very much and would do anything for them.
Ad blocker interference detected!
Wikia is a free-to-use site that makes money from advertising. We have a modified experience for viewers using ad blockers

Wikia is not accessible if you've made further modifications. Remove the custom ad blocker rule(s) and the page will load as expected.